Why Natural Foot Orthotics Inserts?
Our mission at Natural Foot Orthotics is to utilize the most advanced technology, combined with a full understanding of the biomechanics of feet and gait, to improve comfort and body alignment while helping you achieve better health through your feet. View Our Stabilizer Foot Orthotics: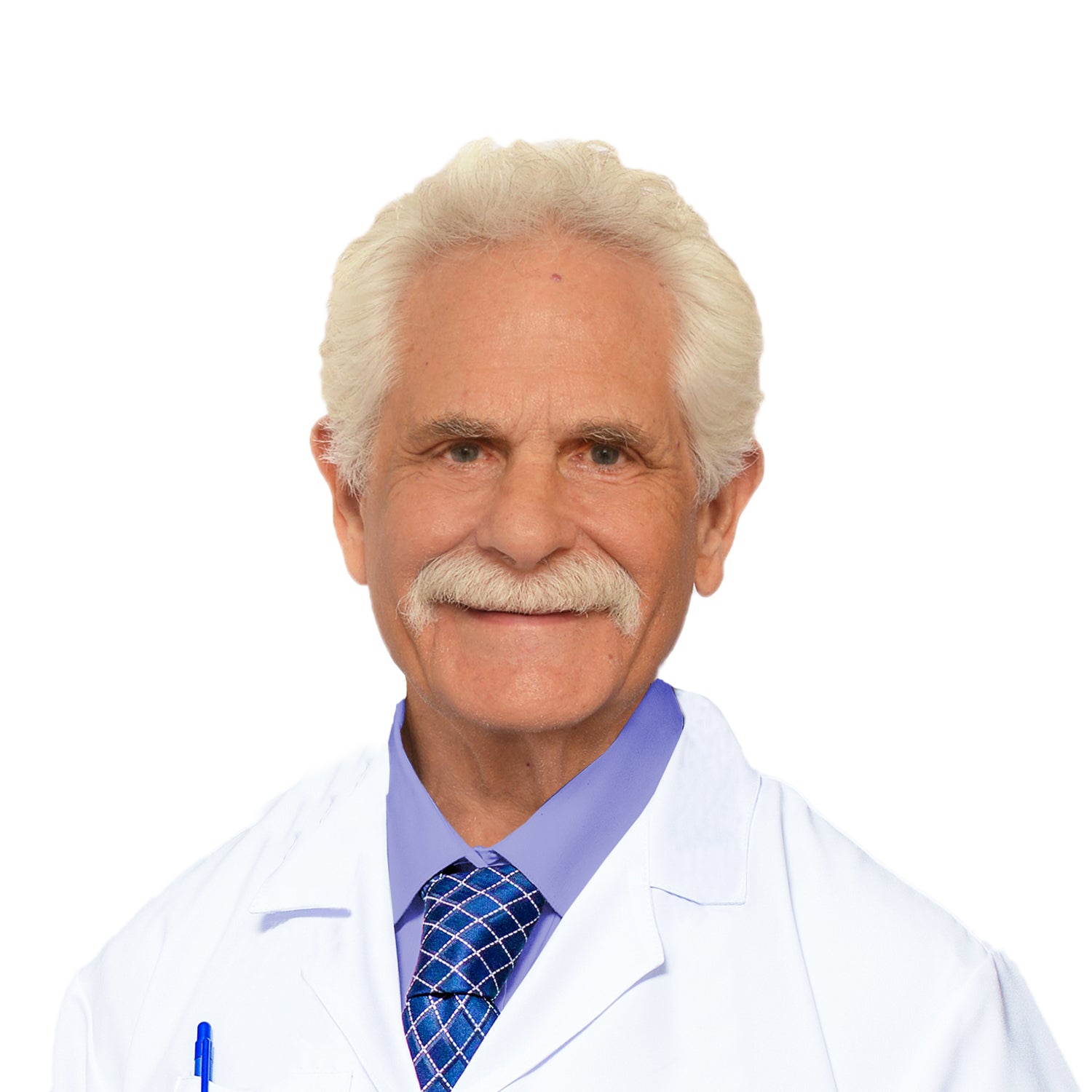 Dr. Kenneth Rehm
Doctor of Podiatric Medicine.
"I have been using this incredibly effective stabilizer orthotic device in my practice for over 20 years."
Learn More

What Do Stabilizers Help With?
Our Stabilizer Orthotic Insoles help with Plantar Fasciitis, Bunions, Hammertoes, Arch Pain, Balance, Posture Issues, Over Pronation, Overlapping Toes, Sciatica, Neuromas, Diabetic Foot Problems, Arthritis, Fallen Arches, Heel, Hip or Lower Back Pain, Achilles Tendonitis & More!
View The Top Plantar Fasciitis Symptoms
Contact Us Today!
Please reach out to us for any questions you may have about our Stabilizer Orthotic Insoles.